In solenoids, electromagnetic forces are generated which enable absorption of the solenoid armature by pulling or pushing towards the inside of the coil, with external actions returning it to its initial position. NAFSA has long-standing experience in the design and manufacture of this type of solenoids.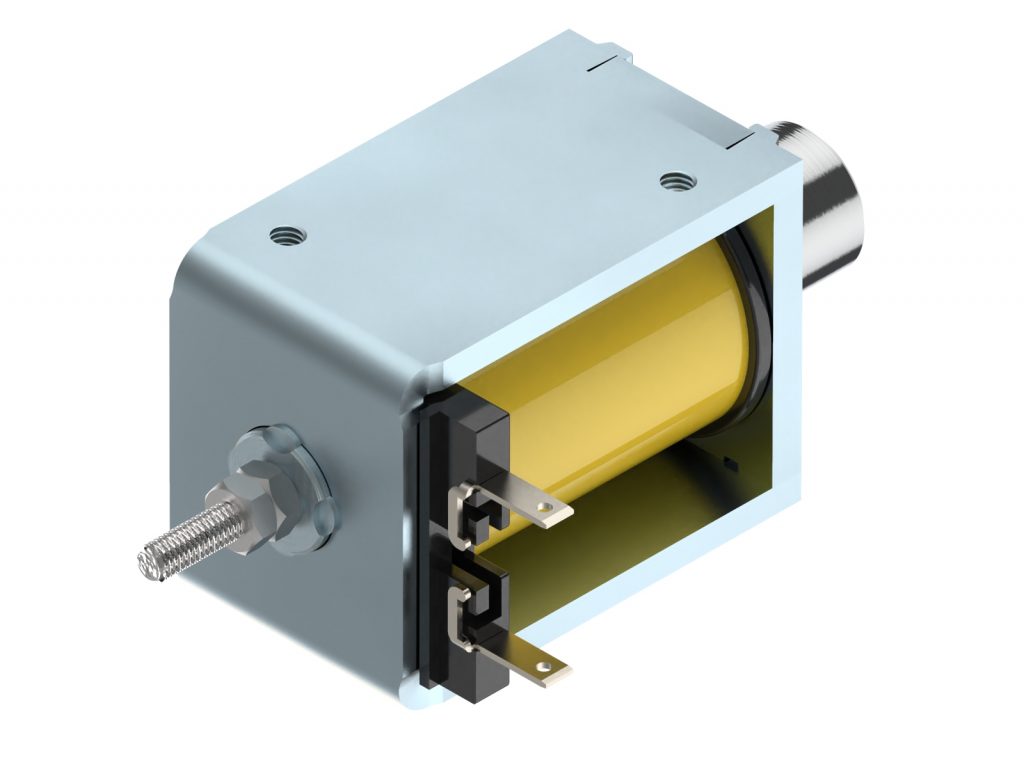 Simple effect linear solenoid
Cost-optimised linear solenoid. Optional spring return. Multiple applications such as access control, power distribution, distribution or medical machinery.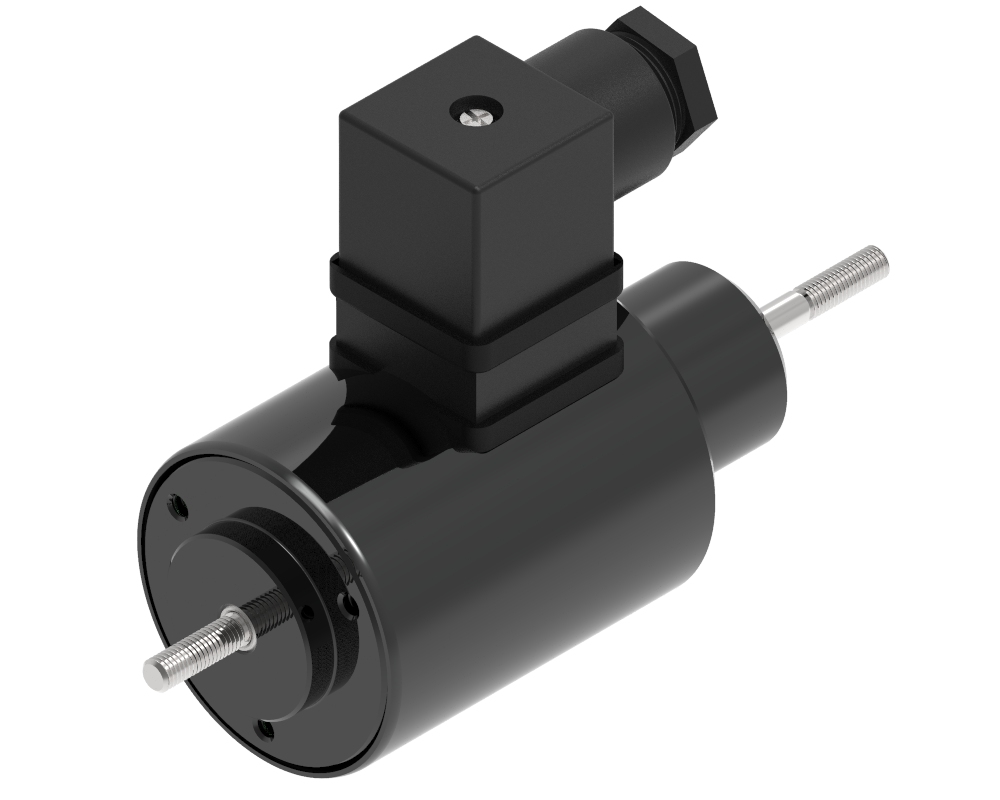 High-performance linear solenoid
Industrial linear solenoid with high mechanical performance. Optional spring return. Designed for intensive use.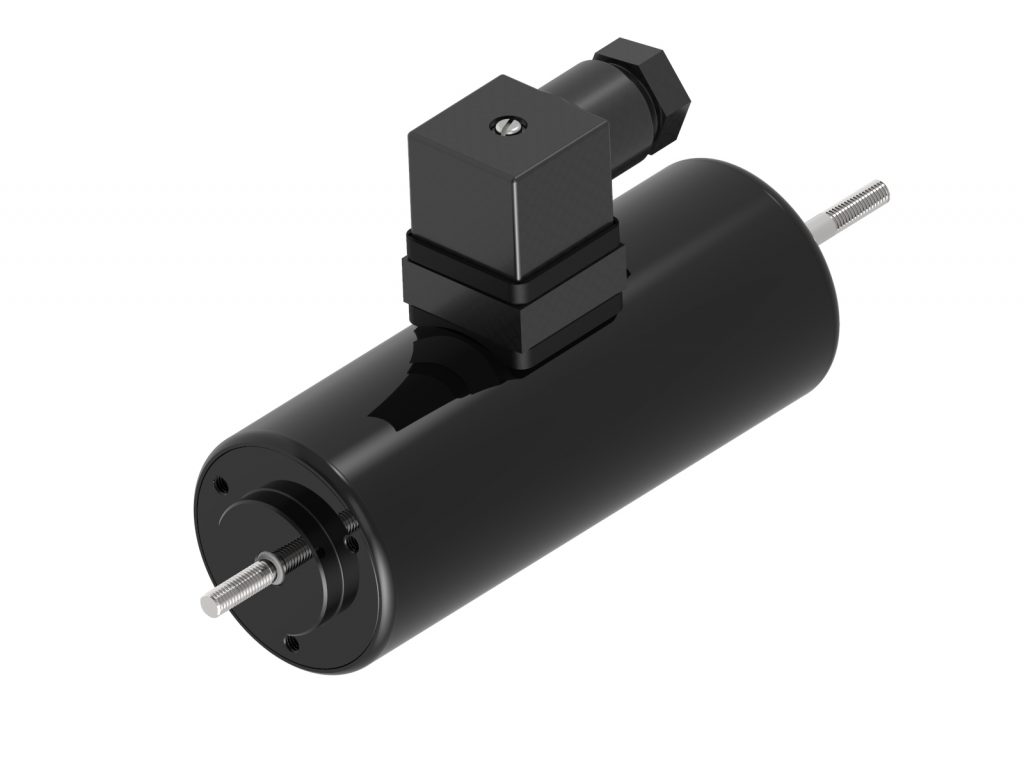 Linear reversible solenoid
Dual coil industrial linear solenoid, with each coil piloting one motion direction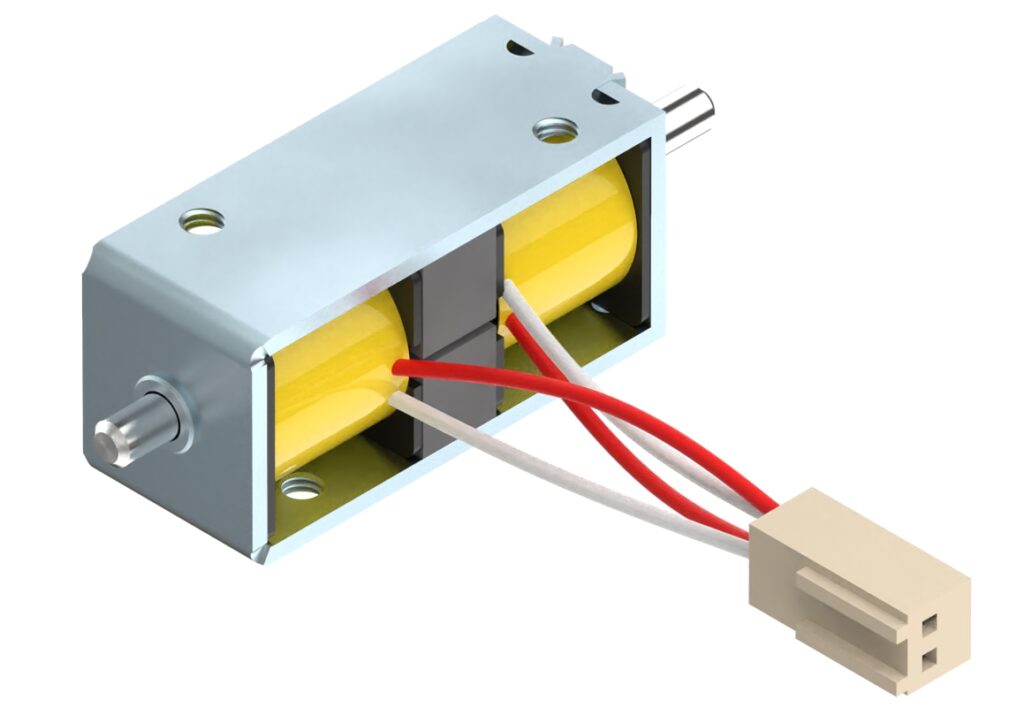 Bistable reversible linear solenoid
Energy-efficient linear motion solenoid with equivalent force in both directions. Their fixed positions are maintained by the incorporated magnets.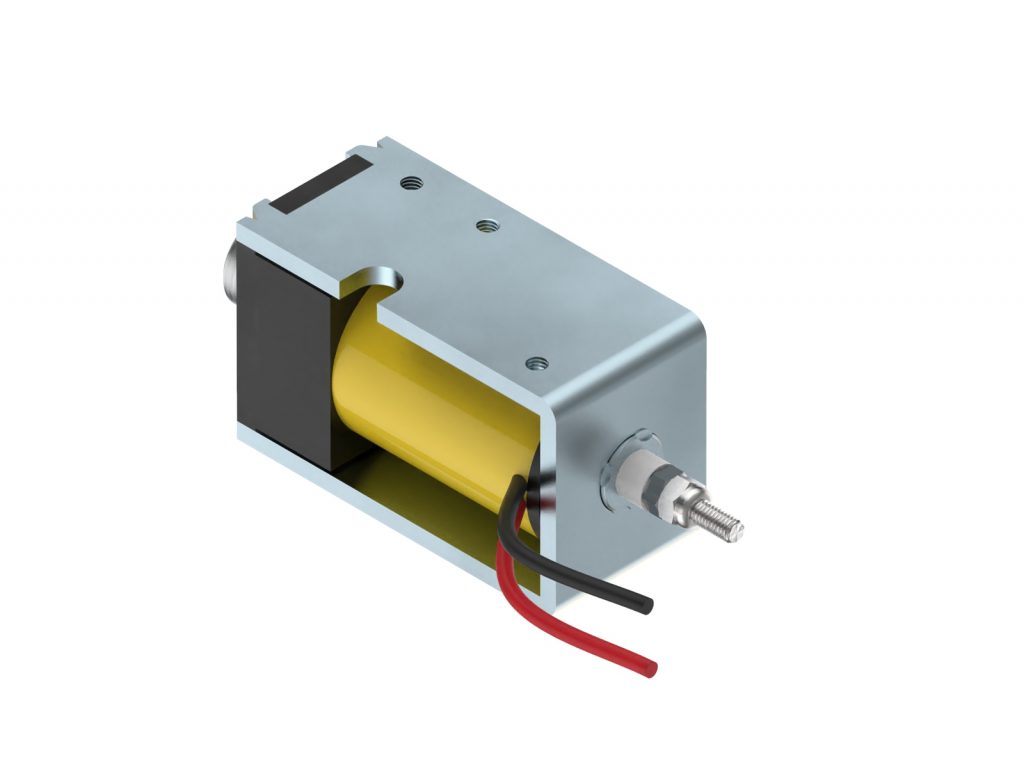 Bistable, energy-efficient linear motion solenoid. They require no voltage to maintain their fixed position as they are equipped with permanent magnets and/or a spring.