CUSTOM SOLENOID MANUFACTURING
Practical solutions for specific needs
NAFSA manufactures tailored products, such as solenoids, expressly designed for the customer's application or modified mass-produced electromagnets to adapt to the needs and requirements of each project, with a firm commitment to innovation and quality.

Our technical R&D department will advise you on the possibilities available for finding the best solution to your needs, and we will use the best technical and human resources to materialise it, with the utmost guarantee of success.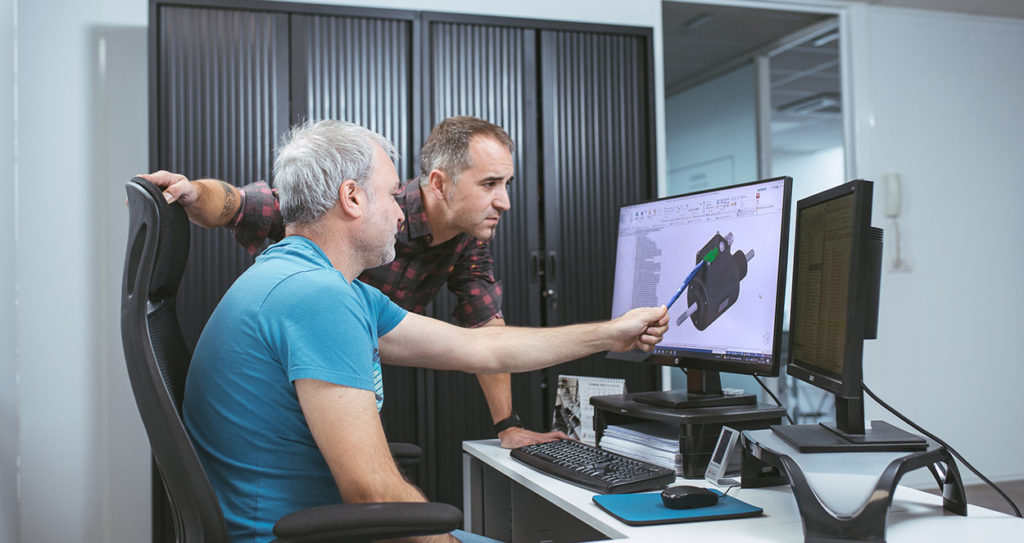 Custom-designed solutions to suit the technical needs of each customer and each project.
We develop the product in close collaboration with the customer to get the best results. A highly qualified team with many years of industrial design experience will work on the project.
Specialists in producing prototypes for new product development and innovation.
Manufacturers of small and large batches thanks to our flexible production system. Highly trained and motivated in-house staff benefiting from our ongoing training of human resources.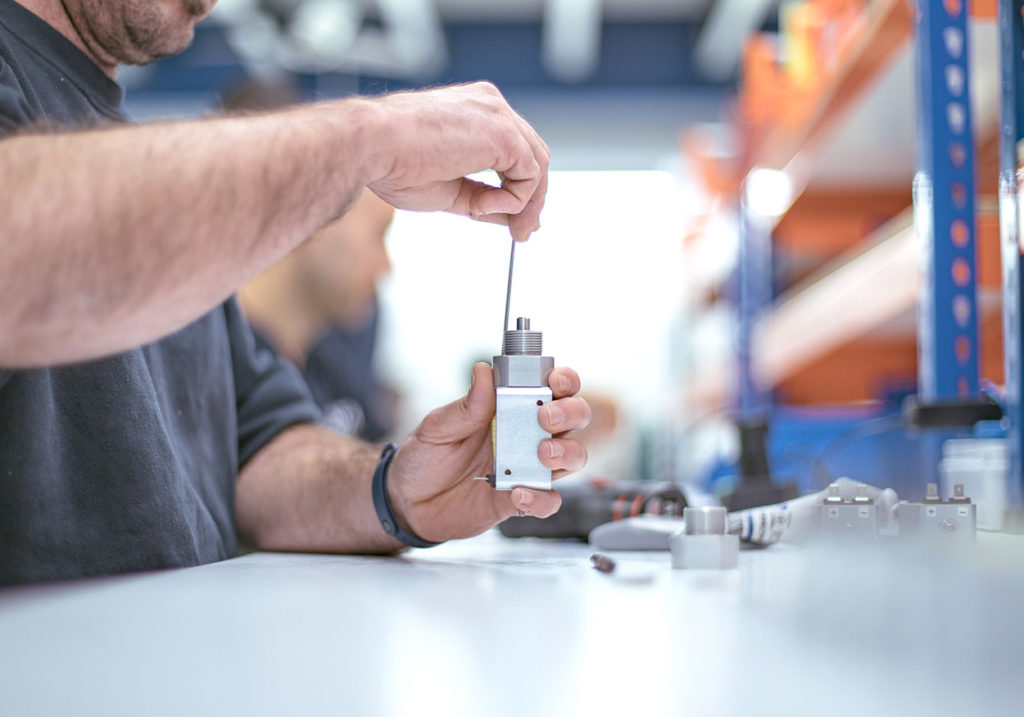 Our projects speak for us
ECH75-20/F54
This high performance linear solenoids with IP54 for applications such as industrial automation or sorting systems
ECM22-07/O
This linear solenoid with spring Generally this product is used in low, medium and high voltage cells.
ERC45-50
This high-performance linear solenoid is used in sectors such as access control, classification systems, machinery, elevator systems, medical machinery...